Welcome to Passio • Inventa
From the Latin "passio," meaning passion, and "inventa," meaning discovery. As young scientists, we exist as the bridge between these two concepts.
We are a group of graduate students from all walks of life who are passionate about the way the world works. Embark with us on a journey of discovery of some of our greatest passions, and learn what being a graduate student and a scientist looks like. Whoever you are, whatever background you are from, it is our hope you will find something that interests you in these diverse pages, and that you'll learn a thing or two along the way.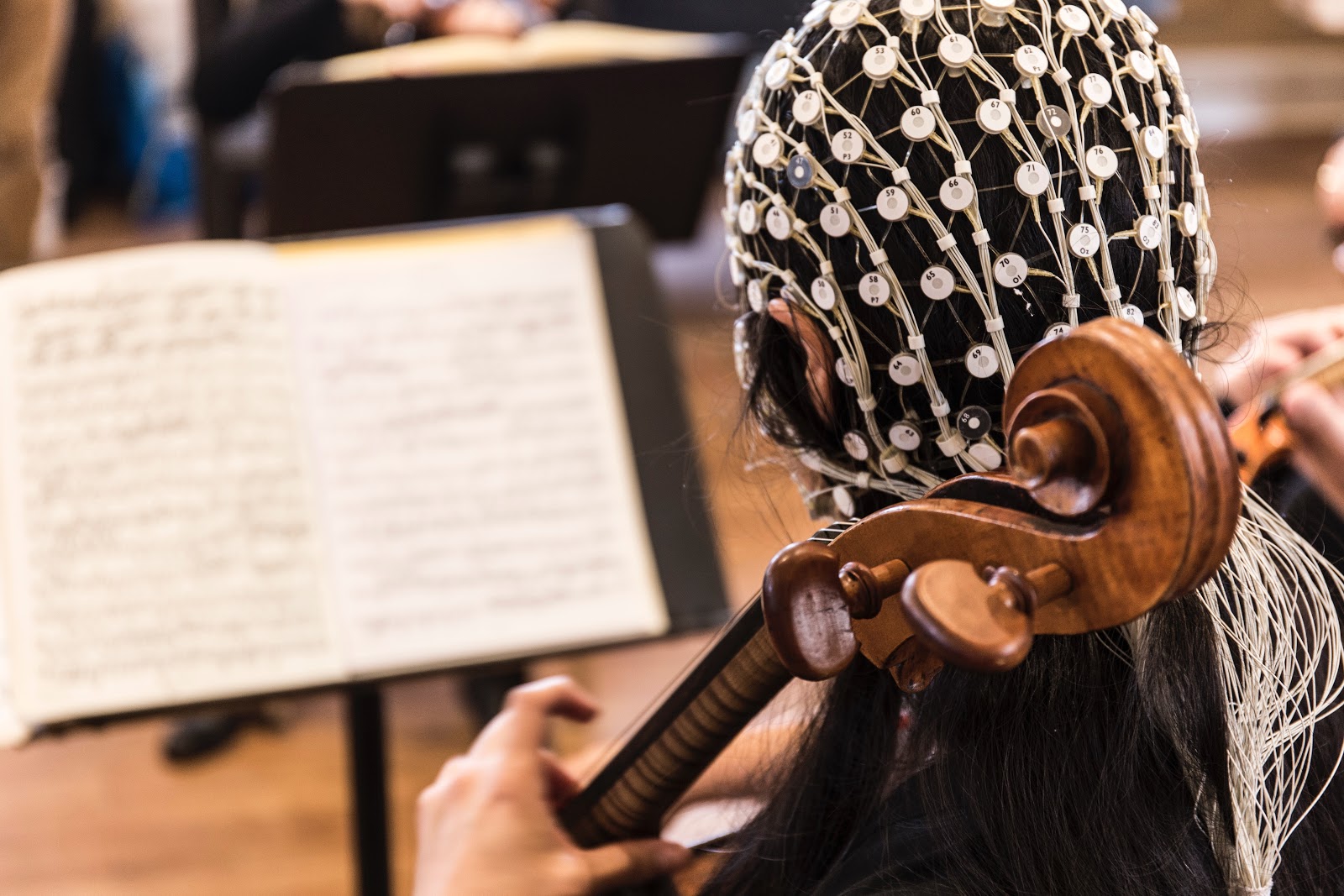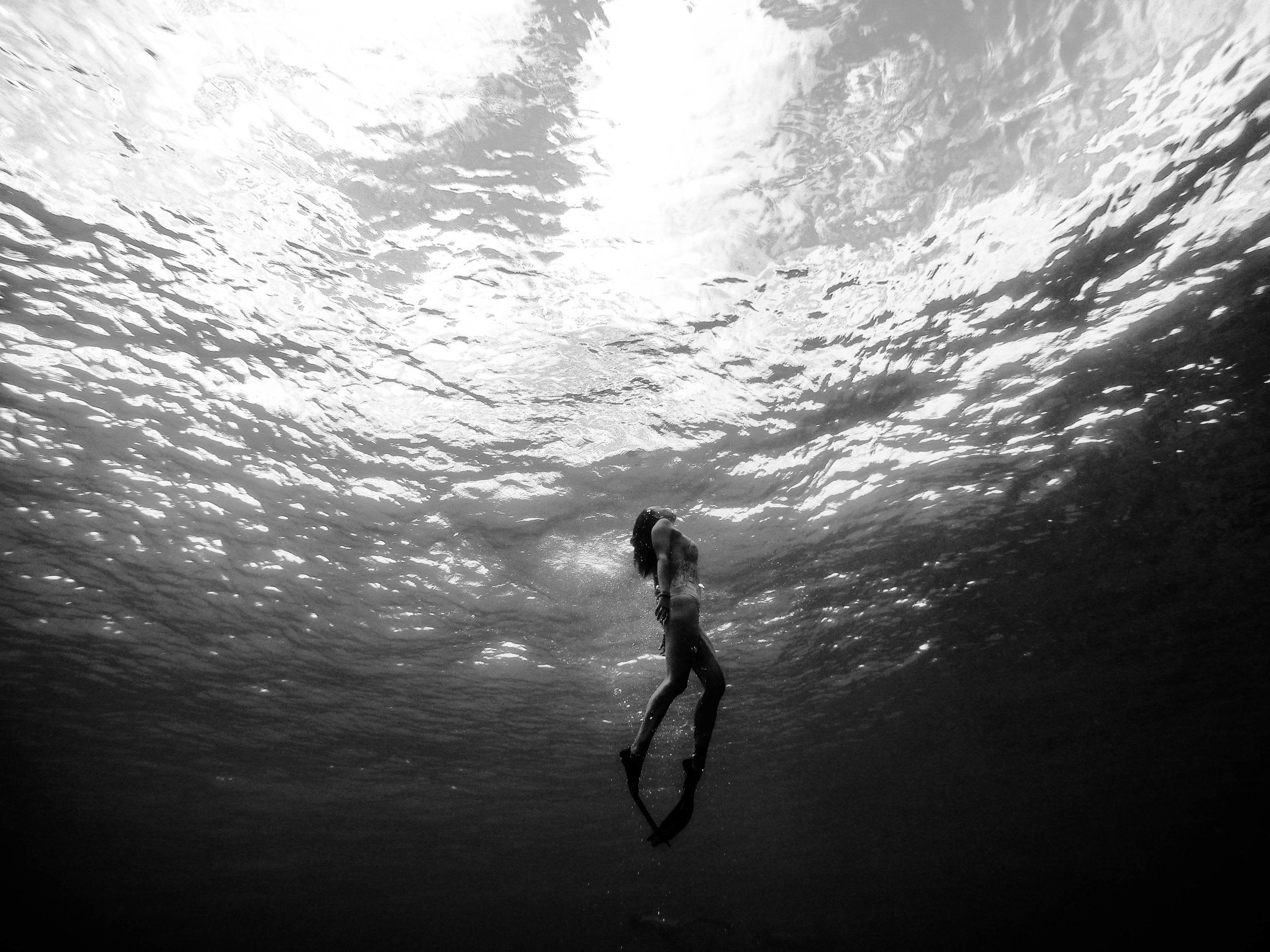 New content alert
Come check out our two newest pages, Grad Life and Q&A! Explore new content from all of us here at PassioInventa about the graduate school experience, what goes on behind lab walls, and where to go if you have specific questions you want answered in an understandable, concise way. Stay tuned for more!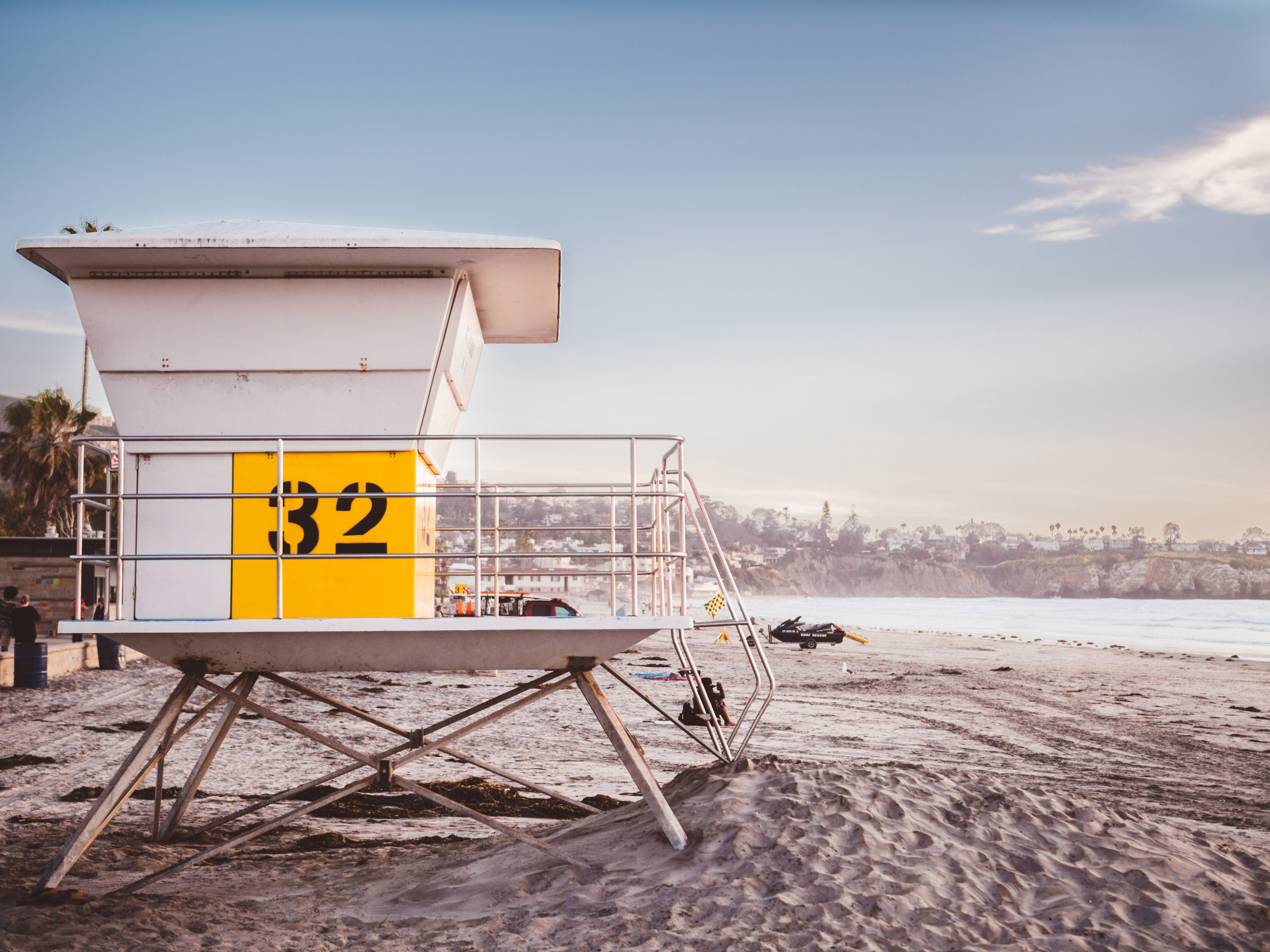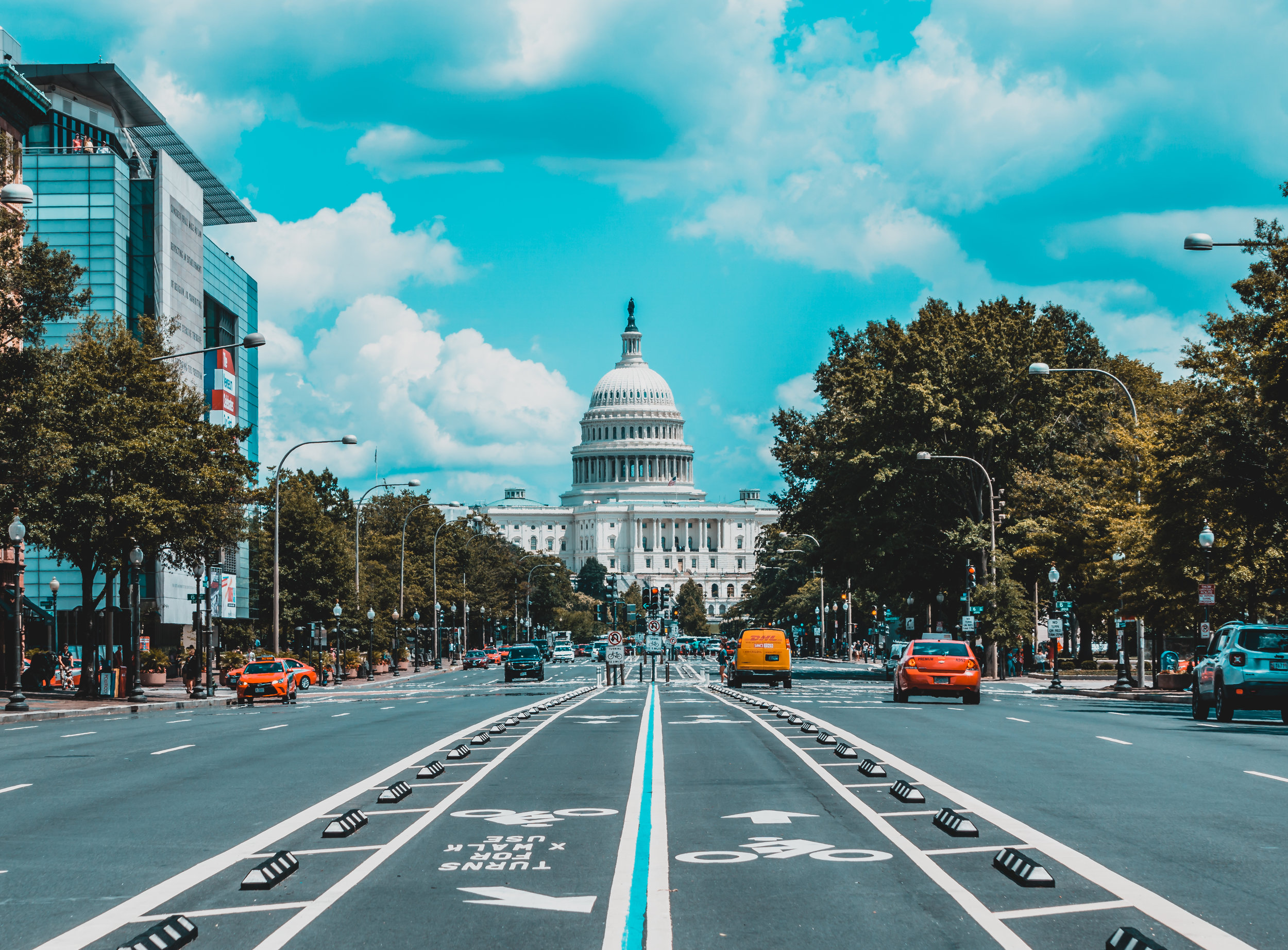 About
Our writers are studying in graduate programs across the country, and come from all over the world. Our diverse backgrounds and experiences offer an equally diverse set of opinions that span a wide range of the scientific world. If you have a question, ask us. If you want to learn about something, let us know. Click here to find out about our mission, our writers, and what we're here to do.