A Day in the Life
PassioInventa aims to communicate science and humanize scientists. We understand that graduate students have unique experiences, both professionally and personally, and the Grad Life page gives our authors a chance to discuss such experiences on a public forum, highlighting some of the less-talked about or taboo areas of science.
One scientist's journey into the world of dinosaurs, how to tell a siltstone from a clay, and paving the way for women in paleontology: our resident dinosaur hunter's take on a field you probably haven't heard much about. Don't miss this one.
Mental health, the sea, and one student's perspective on how to survive the stress of graduate school.
Everything, even science, gets personal after losing a hero.
Ever wondered what a year in the life of a graduate student looks like? Join Alex as he talks about the challenges, the battles, and the great rewards of being a Master's student… and succeeding.
An inside perspective of cooking and living aboard a 134' sailing brigantine and research vessel while navigating the Northern Atlantic Ocean and Caribbean Sea from our favorite nautical correspondent, Jared.
Get an idea of what a day in the life of a marine scientist looks like, and what goes on behind lab walls.
The Sciences and the Arts: two realms that rarely intersect. Meet Trevor, the link between the two.
Just about everyone who goes to grad school has a different reason for going, and a unique journey that gets them there. For some, like Tiffany, a PhD may have never seemed in the cards. Keep reading to get a taste of the road that led her to research.
It's a common misconception that grad school students "don't have a life outside the lab." In reality, it is our outside lives that help us make it through. See how one of our authors has managed to plan, execute and revel in a successful wedding, and how she balances the keystone parts of her life.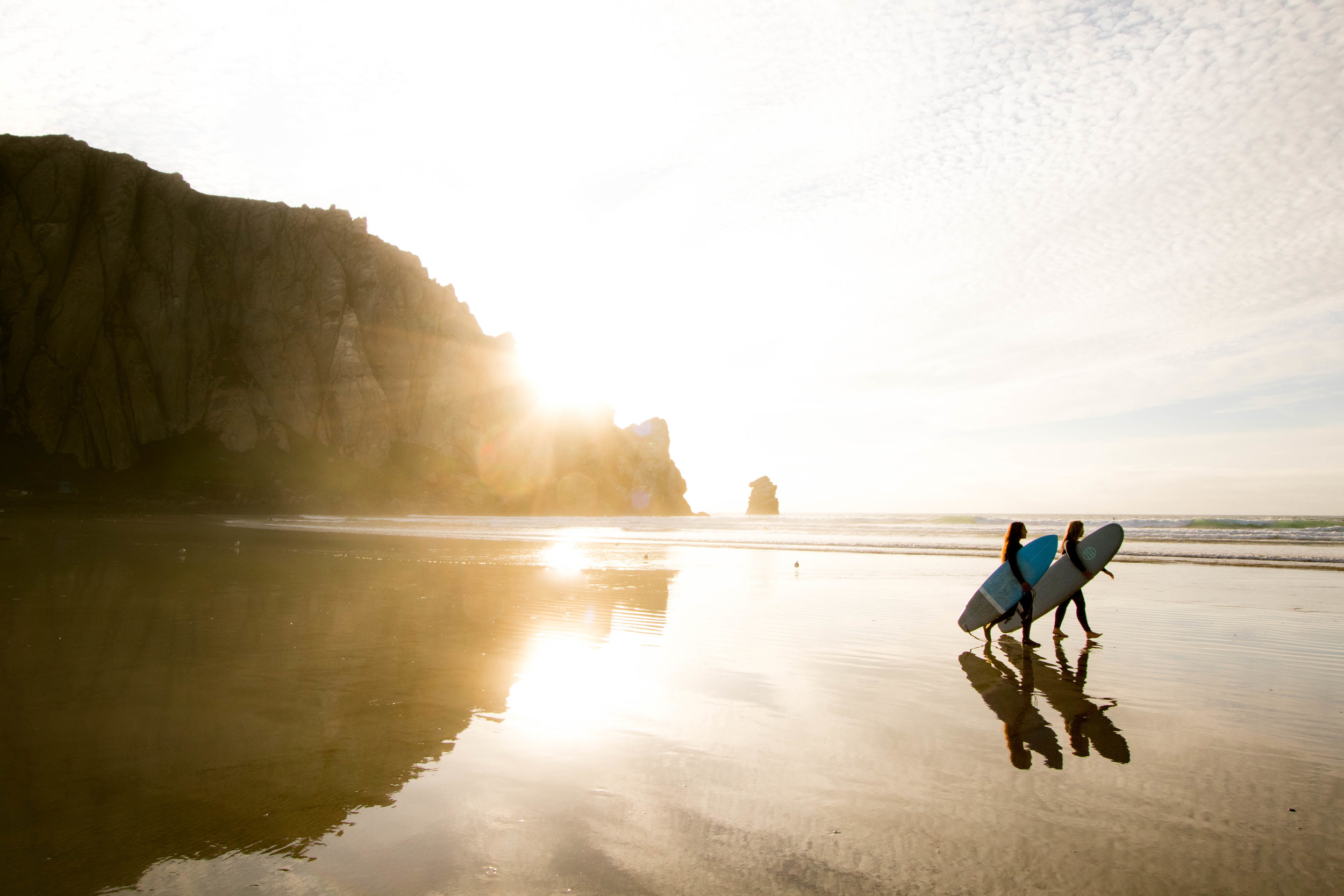 Don't call me Dr. – how the realization that I was becoming a specialist almost made me quit my PhD
Not all graduate programs are created equal. Get the inside scoop from one of our authors, who is pursuing a graduate degree you may not have heard of.
The hustle and bustle of graduate school tends to make us forget that life exists beyond our programs. Let's explore how to make yourself a marketable scientist and how to prepare for the next career move.
How learning underwater photography in Bocas del Toro, Panama would shape my career interests.