Welcome to Passio • Inventa
From the Latin "passio," meaning passion, and "inventa," meaning discovery. As young scientists, we exist as the bridge between these two concepts.
We are a group of graduate students from all walks of life who are passionate about the way the world works. Embark with us on a journey of discovery of some of our greatest passions, and learn what being a graduate student and a scientist looks like. Whoever you are, whatever background you are from, it is our hope you will find something that interests you in these diverse pages, and that you'll learn a thing or two along the way.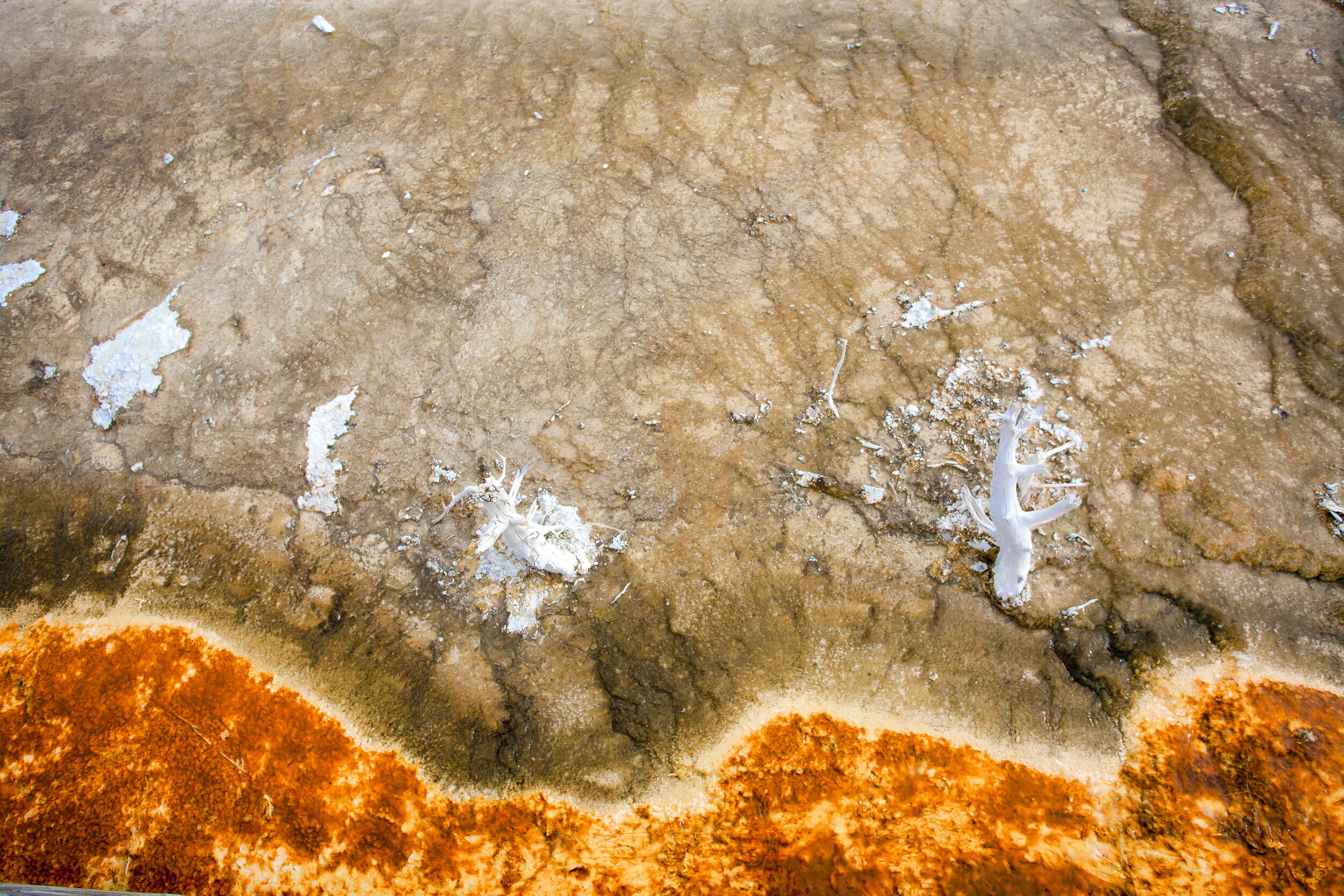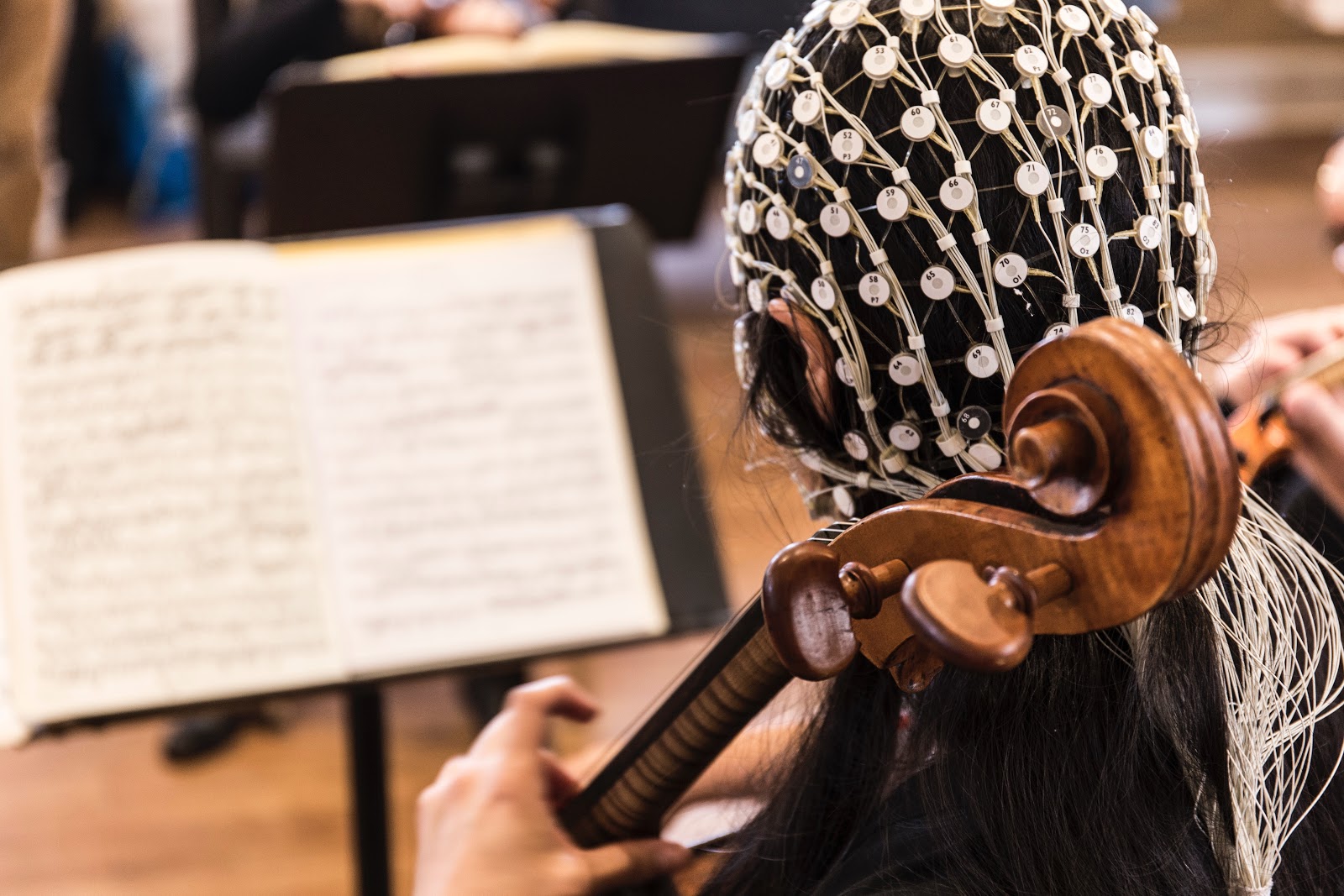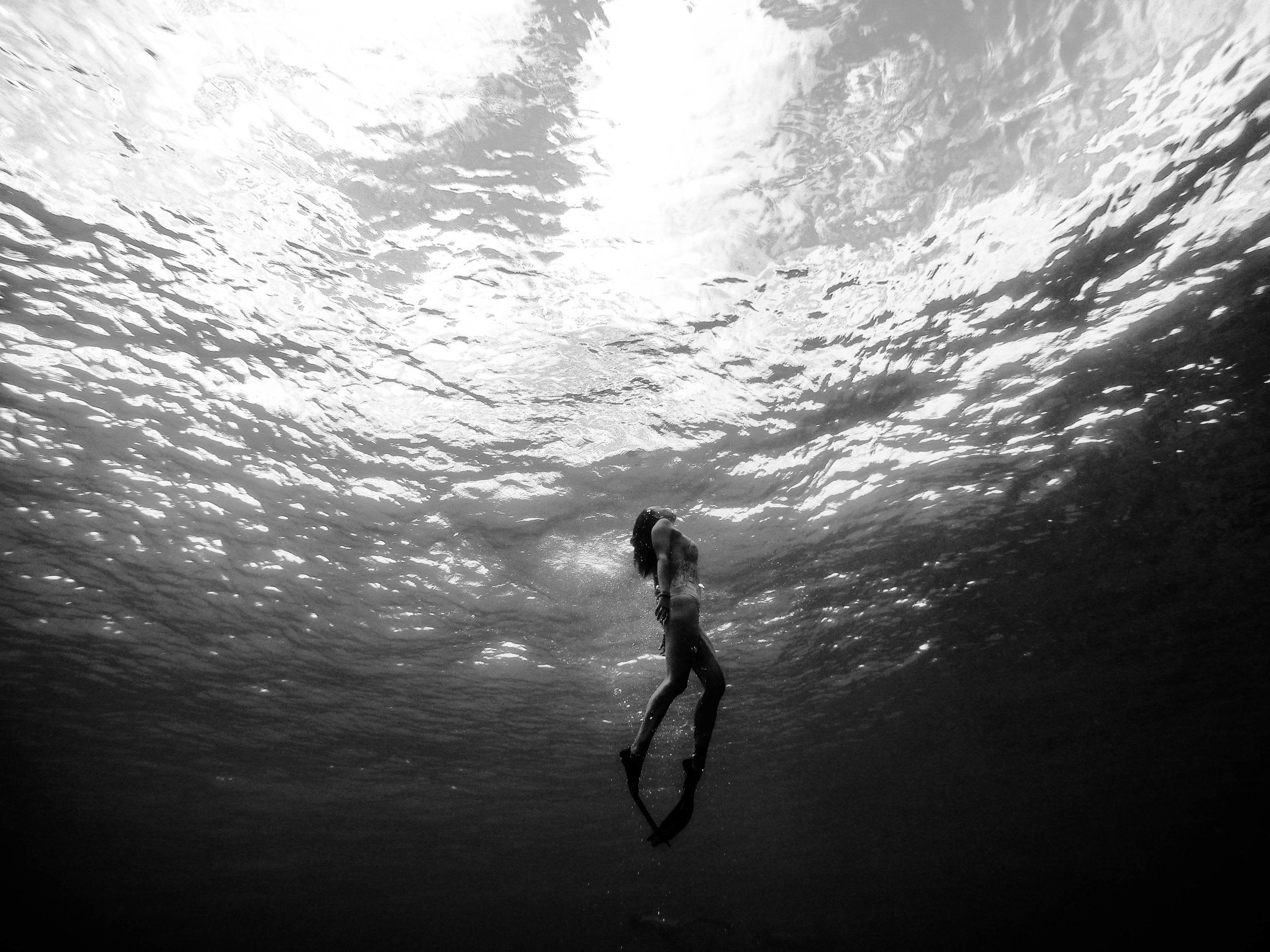 If you take anything away from this site, we want it to be this: the life of a scientist does not lack emotion, excitement or substance. Not by a long shot. Scientists are people too: people who really want to know how the world works. And here at PassioInventa, people who want you to understand as well.
Give our Grad Life section a visit to see what goes on behind lab walls, what makes us passionate, and how science has changed our lives.
Do you have questions about the world around you? Good. Asking questions is pretty much what we do for a living.
There's a lot we don't know, and a lot about the world we don't yet understand. But every scientist you meet helps shrink that "great unknown" just a little bit. Come ask us a question at our Q & A section and we will make sure you get it answered by an expert.
The life of a scientist, believe it or not, is an exciting one! We are always up to something - traveling to some conference, doing fieldwork in some exotic location, feeding some glowing chemical to a dangerous bacteria… in our world, there is never a dull moment.
Come check out our News section to see what our team is up to - and where they are in the world.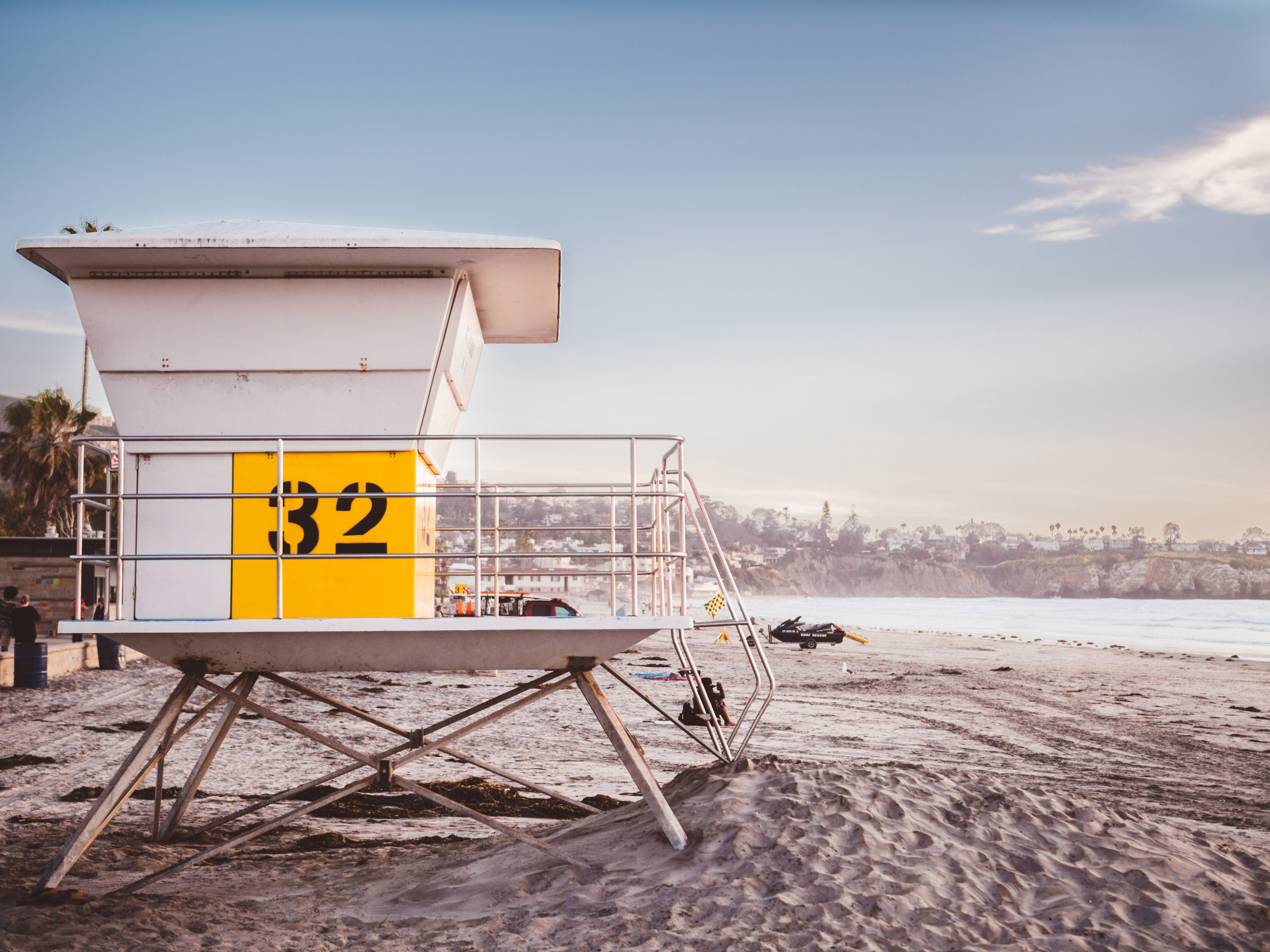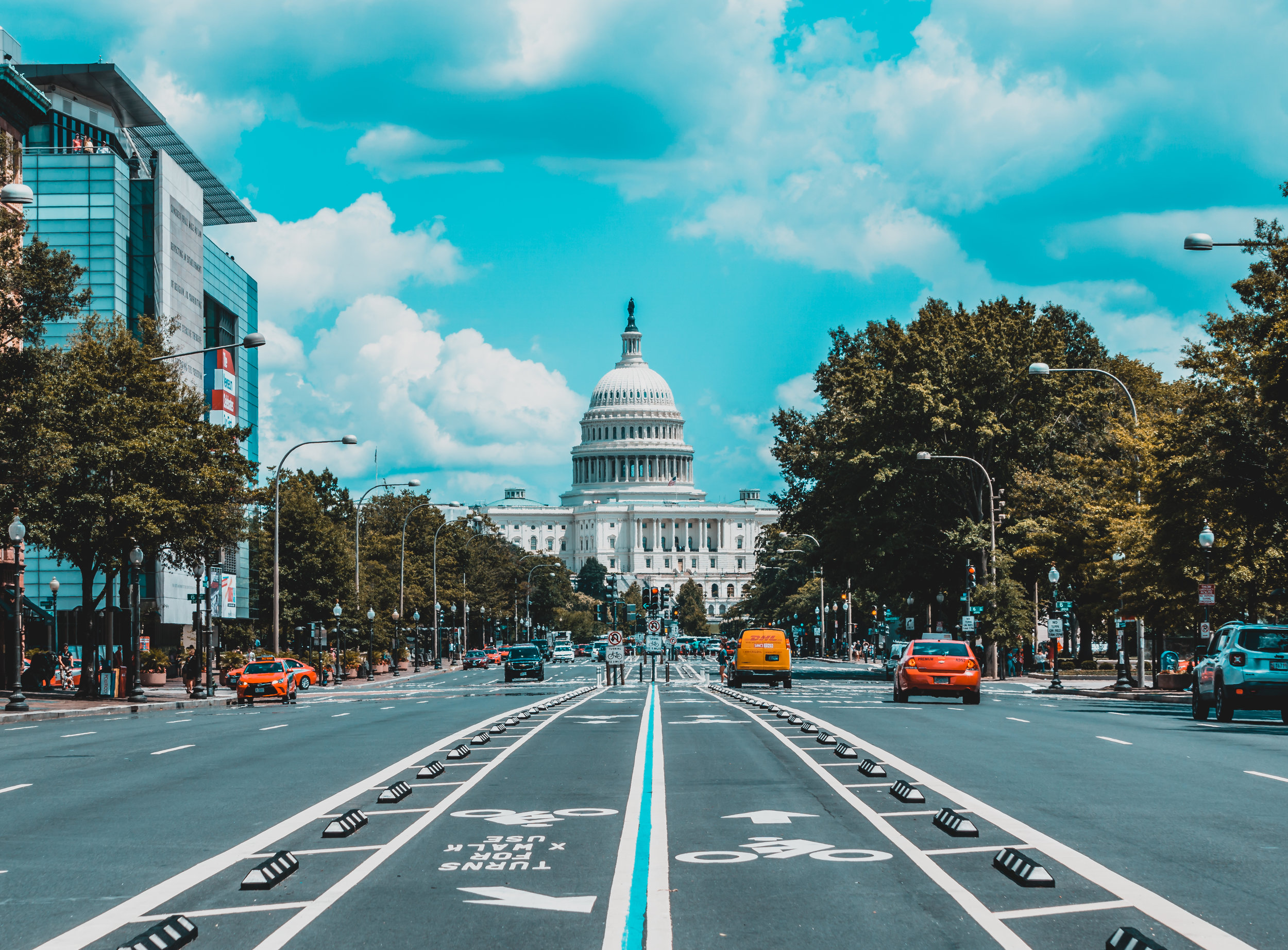 About
Our writers are studying in graduate programs across the country, and come from all over the world. Our diverse backgrounds and experiences offer an equally diverse set of opinions that span a wide range of the scientific world. If you have a question, ask us. If you want to learn about something, let us know. Click here to find out about our mission, our writers, and what we're here to do.